esccom school on
international stage !
Esccom is expanding to offer international students the teaching expertise and values of support and proximity that define the Esccom group. The diplomas awarded are recognised worldwide and open the door to a career in Europe or France.
Closing the doors, disarming the slides… Immediate take-off towards your professional future.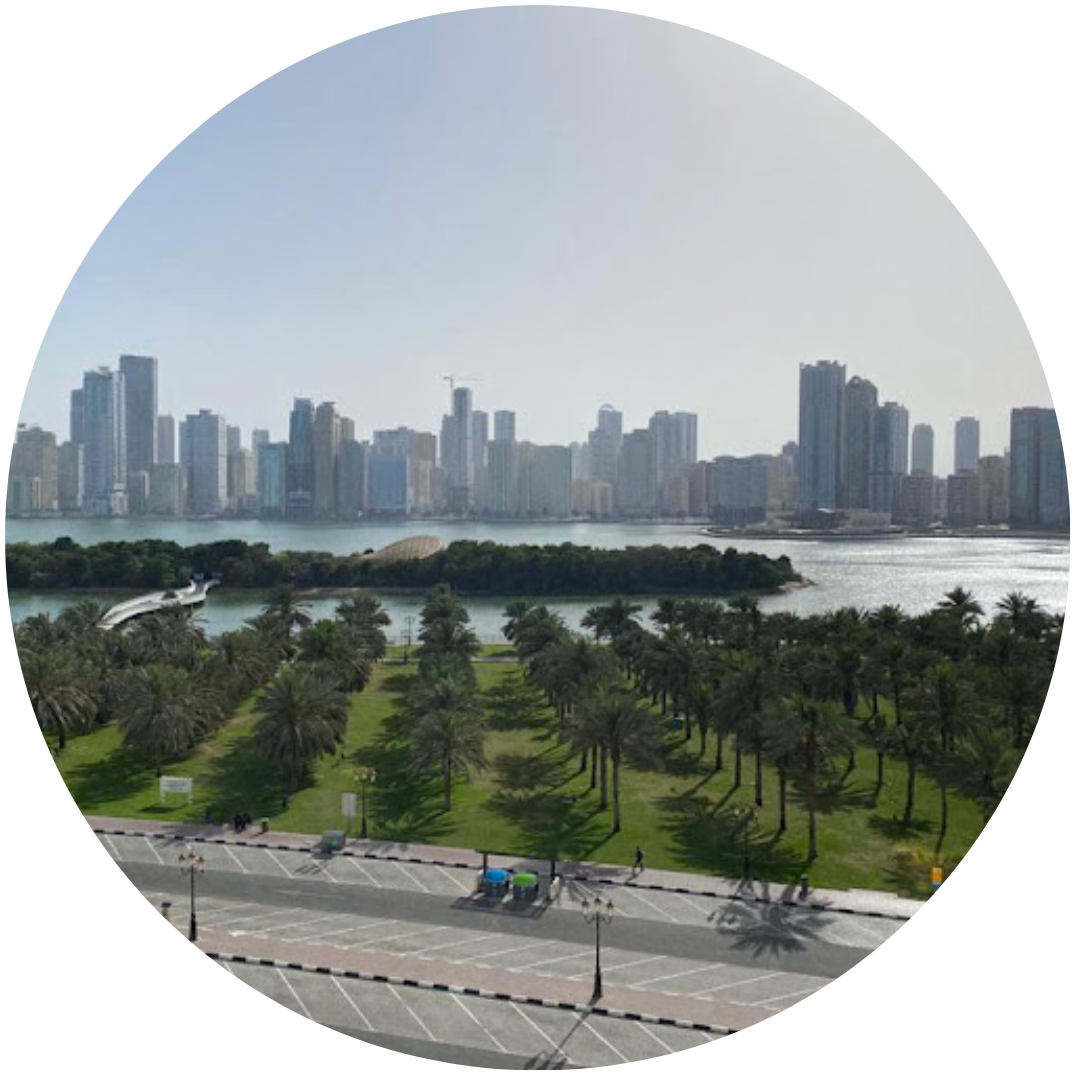 esccom middle east – Dubaï
From Bachelor's to Master's degrees, Esccom Dubai's courses are internationally recognised. By studying at Esccom you can aim for international careers in administrations and global businesses. Just like our campuses on the Côte d'Azur in France and our vision of education, the courses we offer in Dubai are professionally oriented and give you a complete insight into the sector in which you will be working. So if you're motivated and interested in the training programme, do not hesitate to join the Esccomienne family.